Moms. How can one little word evoke so much? Maybe it's because they love us all so much, even when we are a hot mess. Maybe it's because all of our best attributes are from them and we can only hope we'll be half the women they are someday. Maybe it's because their unconditional love is a reflection for how meaningful life is, no matter what's going on. Whatever the case is, they deserve all the love this Mother's Day. Find a gift that is so her below!
If your mom is sentimental: she's saved all your refrigerator art and teared up at every one of your life milestones, big and little. Give her something sweet and meaningful that shows you appreciate her, soft heart and all!

Most Awesome Mom Mug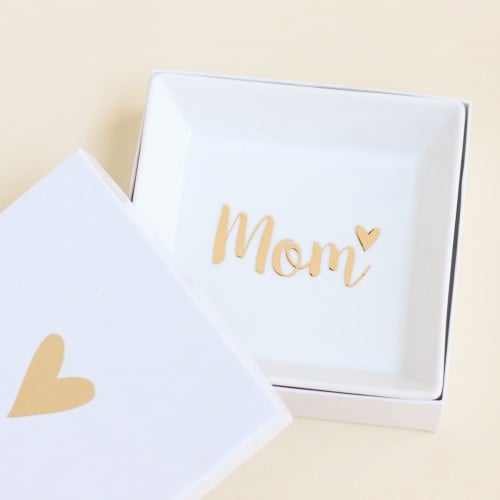 Mom Ring Dish

Letters to My Mom Book

So Glad Your My Mom Mother's Day Greeting Card

Dear Mom I Love You Coffee Mug
If she's classy: she taught you how to wear a strand of pearls and how elegance is a way of life. Honor her and her timeless kitten heels with a gift that's as iconic as she is.

Locket – Silver Plated – Large Oval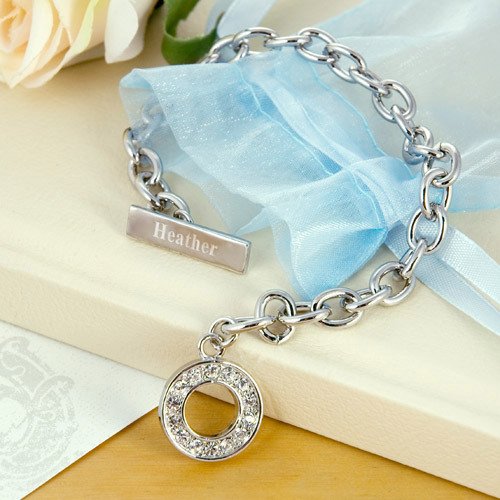 Engraved Rhinestone Toggle Bracelet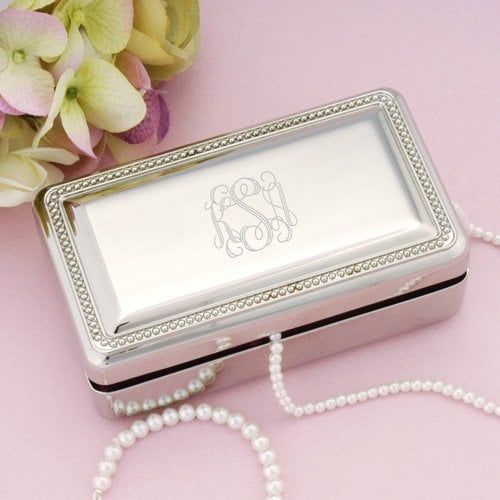 Engraved Jewelry Box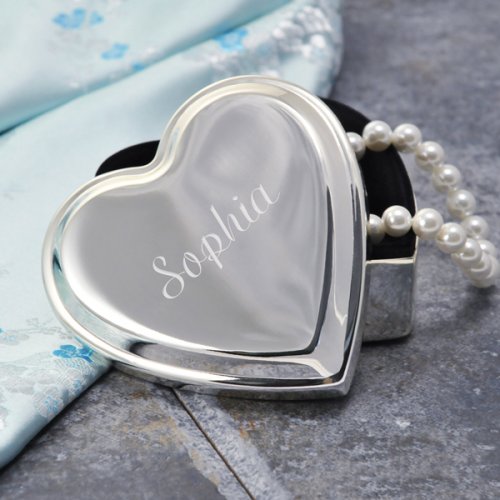 Engraved Silver Heart Jewelry Box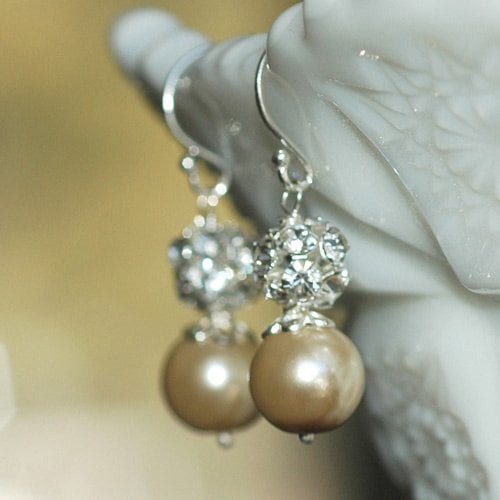 Rhinestone and Pearl Earrings
If she's fun and trendy: no one is cooler than your mom! She can rock the latest styles with the best of them and always has an awesome sense of humor. Pay homage to how she's young at heart and the woman who can enjoy a good glass of wine and all your guy talk.

Cart at the Liquor Store Beverage Napkin

The Beach Is My Happy Place Glass Cutting Board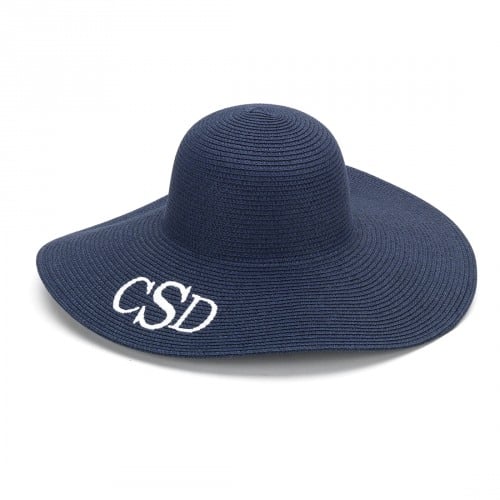 Personalized Floppy Sun Hat

Pink PomPom Beach Coverup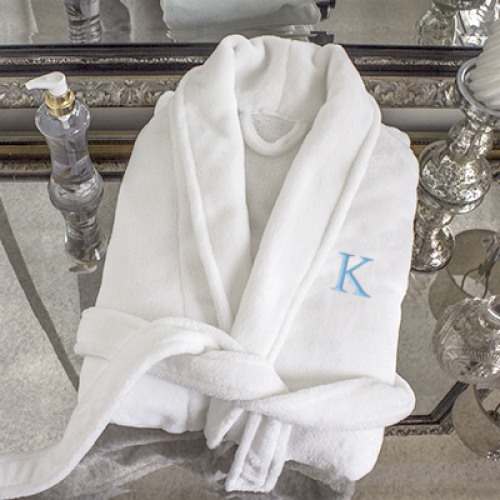 Personalized Plush Spa Robe